Many IM services offer buddy icons and animated smileys, but none of them are as eye friendly as
IMVU
messenger. IMVU allows you to customize your avatar from head to toe, kind of like you would in the Second Life or the Sims. You start out with 1500-9000 credits, based on your ability to chat every day for four days. This amount allows you to buy a very nice new wardrobe (aside from your free stuff), but you can also purchase a beach house, loft or condo in the system. You can also animate your avatar, which is always moving in this 3D world and have your avatar interact with other people from all over the world.
Click here to give me reference credit as you sign up:
IMVU sign up!
How it works: It's ever evolving, but basically you click on a T shirt and that will show you all the clothing that you can wear. You can change anything really: clothes, hair, skin tones, makeup styles, heads, wings and ball gowns are just a few things that you can use to customize your avatar. I am constantly making items that go with the California Girl theme. However I also make men's jeans or anything that I get requests for.
Click here
to view my Xenina products.
Click here
to give me reference credits when you purchase IMVU credits.
OUTFITS THAT YOU CAN WEAR AND SOME POSES YOU CAN USE IN IMVU BY PURCHASING COSTUMES IN PART OR IN BUNDLES: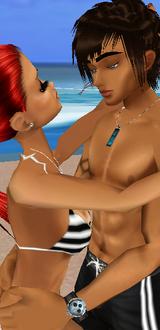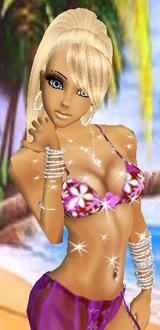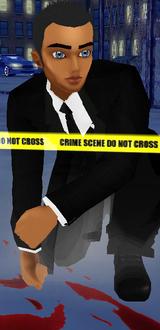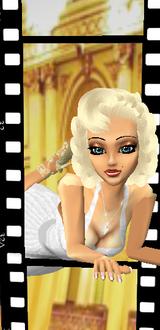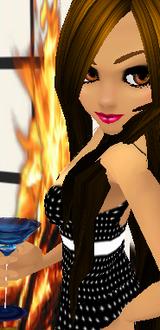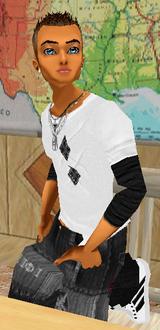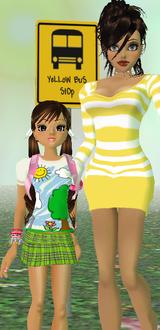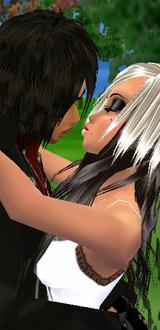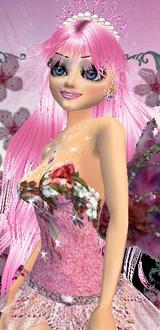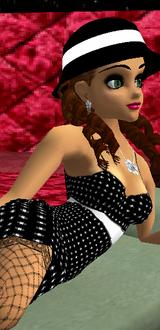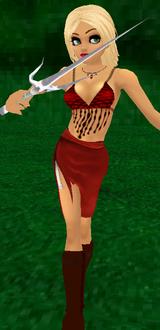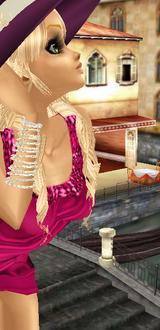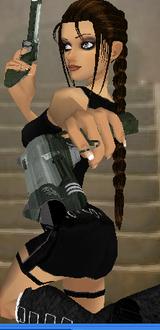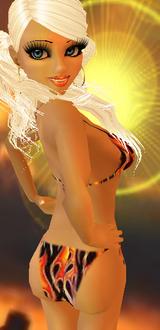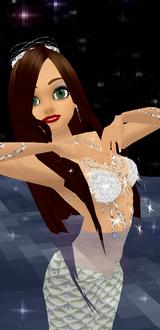 You get a IMVU homepage for free and if you join IMVU, there are no ads on your page. Teens love IMVU, but you can search for people of all ages and believe me there is someone of every age on IMVU. I've seen men and women in their 60s. Yes, they know how to use a computer. :) As for all of you using the Mac OS, sorry - imvu is only available for Windows.
Want to view my IMVU Homepage? See it here:
http://avatars.imvu.com/Xenina
What is new in Xeniland? Well basically some more bikinis and a beach bunny bundles are in the works. Stay updated!